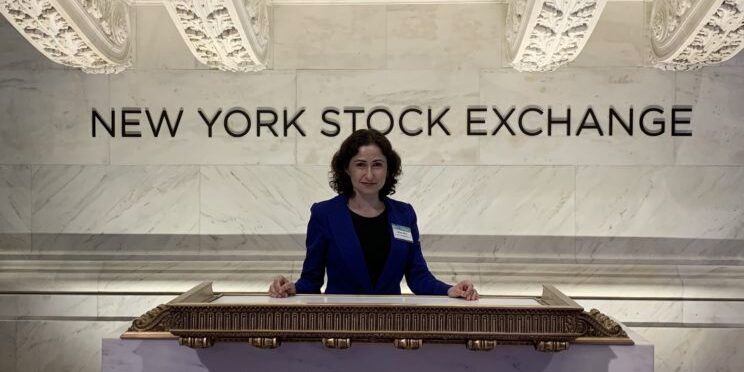 During my 20 years in Corporate Finance, I worked in eleven industries and managed operations in eight countries.
I left Corporate America in 2019 to advise companies and government agencies in Strategy and Innovation.
In 2021, I launched a talent platform for corporate innovators and intrapreneurs.
Over the past several months, I have found my passion in Web3 and DAOs (decentralized autonomous organizations).
As I have immersed myself in DAOs, I have started to see tremendous opportunities arising in the near future to change how we work and innovate.
By participating in various DAOs, individuals will no longer be tied to one organization and nurture only one part of who they are.
Companies will have an opportunity to innovate in a new way. By launching a DAO subsidiary, all members (ex. customers, employees, other stakeholders) will be incentivized to jointly create and launch new products and services.
Connect with me on social media