For Colleges and Universities Seeking Meaningful Industry Connections
An invitation from Alina Okun:
Many higher education institutions face a silent but profound struggle.
It's the challenge of bridging the gap between academic theories and the realities of the job market, ensuring a degree becomes a true gateway to career success.
This issue has quietly persisted in colleges for years.
While 92% of higher education administrators believe they're preparing students effectively for the workforce, only 11% of business leaders agree. (source: Grammarly for Education national survey)
This leaves graduates unprepared and raises questions about the value of your institution. 
You're aware of this gap. You see students full of potential, armed with knowledge yet lacking the practical skills needed in today's job market.
You recognize the need for your institution not only to educate but also to connect education with real-world employment opportunities.
Bridging the gap between academia and industry
As a consultant specializing in building partnerships between educational institutions and industry, I bridge this critical gap.
My focus is on opening doors for students to gain invaluable hands-on experience and professional connections, and elevating your institution's appeal to future students.
You are not alone in this journey. Like you, I believe in the power of education that goes beyond conventional limits.
Before I get into more details, I'd like to introduce myself.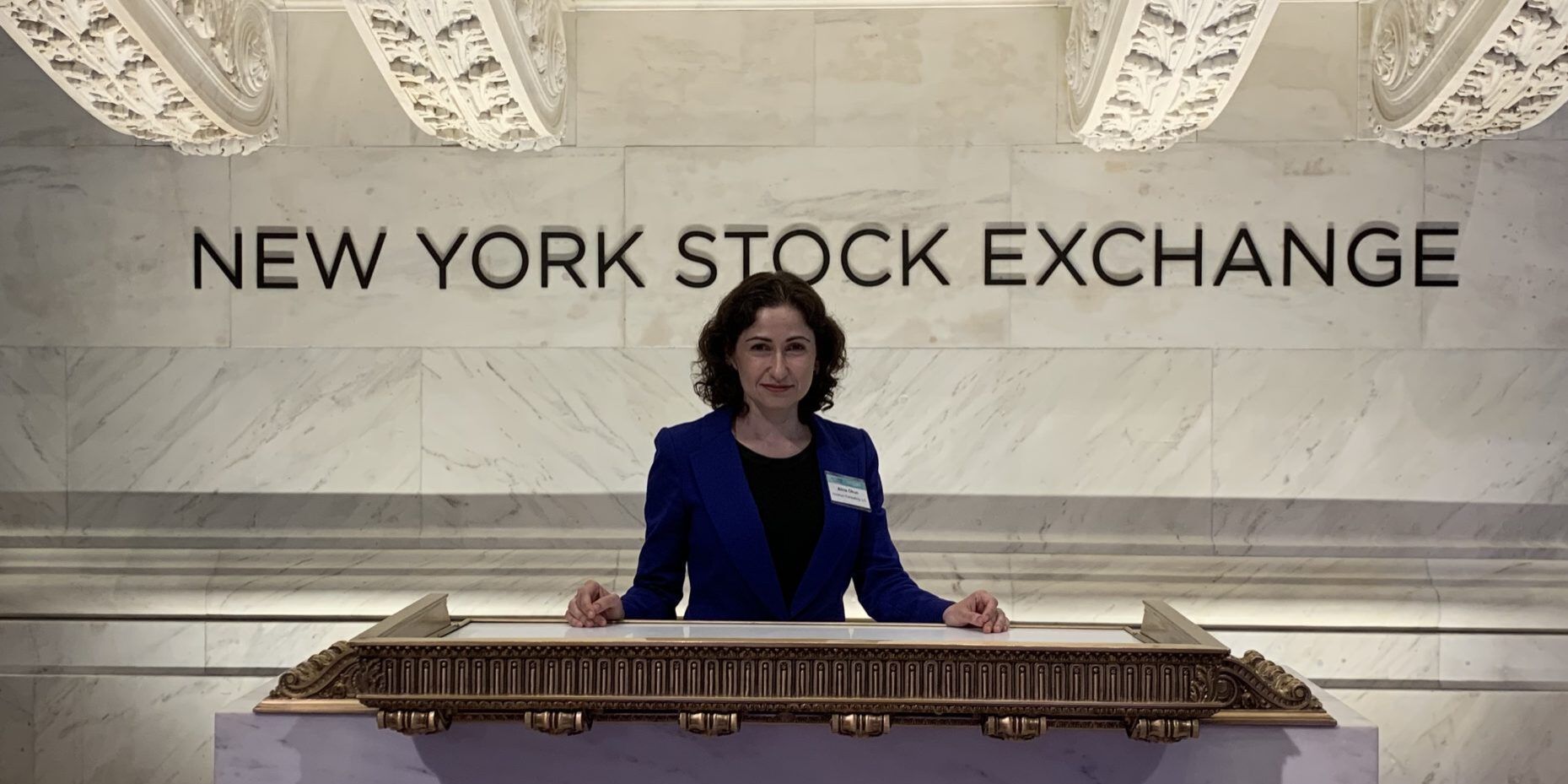 I'm an education consultant, founder, advisor, and angel investor.
I started my career at Arthur Andersen. During the following two decades in Corporate America, I worked across a dozen industries and managed operations in 8 countries.
I'm a lifelong learner and have three formal degrees:
Doctor of Business Administration (DBA) in Strategy and Innovation

Master of Business Administration (MBA) in Entrepreneurial Studies

Bachelor of Business Administration (BBA) in Public Accounting
I'm also a Certified Public Accountant (CPA).
Since completing my doctorate, I've taken over 60 courses outside of formal academia that not only taught me new skills but also helped me see the potential of alternative education.
I've co-authored two best-selling books:
USA Today bestseller,

Luminary Leadership: How Top Entrepreneurs Lead in Business and in Life

Amazon bestseller,

Meet You in Calabar: Memories and Life in Nigeria
Over the past 4 years, I've conducted extensive research on the following topics:
The gap between higher education and the business needs

New trends in alternative education and their potential impact on the future of education

The rise of the Creator Economy and its implications for emerging career opportunities

The significance of meaningful work and the role of human-centric leadership

Influence of Decentralized Autonomous Organizations (DAOs) on the future of work

How Augmented Reality can enhance reading and learning
My approach to consulting is centered around establishing mutually beneficial partnerships between colleges/universities and businesses.
Here's how I achieve this:
Needs Assessment and Strategy Formulation:

I conduct a thorough assessment of your institution's goals and strengths, identifying areas where practical skills can be enhanced. A strategic plan is then developed to connect with business partners that align with your educational objectives.

Partnership Development and Negotiation:

My role includes facilitating discussions and negotiations with potential business partners, ensuring agreements bring tangible benefits such as guest lectures, internships, joint projects, and curriculum input.

Program Development and Implementation:

I assist in crafting and implementing unique programs under these partnerships, from co-op programs to specialized training modules, ensuring they seamlessly integrate into your academic curriculum and meet the quality standards of your institution.
Contact me for a 20-minute consultation today and secure a 20% discount.
© 2023 Pulsar Innovation LLC.  All rights reserved.