SIGN UP FOR ALINA'S FREE NEWSLETTER
Operational Leadership
Future of Work
Augmented Workforce
Meaningful Work
Innovation Management
Future Trends
Innovation Research
Strategic Insights
Technology Planning
Artificial Intelligence (AI)
Robotic Process Automation
Blockchain
Over the past twenty years, I have worked in eleven industries, managed operations in eight countries, and built domestic and international teams. I have a Doctorate in Strategy and Innovation, an MBA in Entrepreneurial Studies, and a BBA in Public Accounting. I am a Certified Public Accountant and a Chartered Global Management Accountant.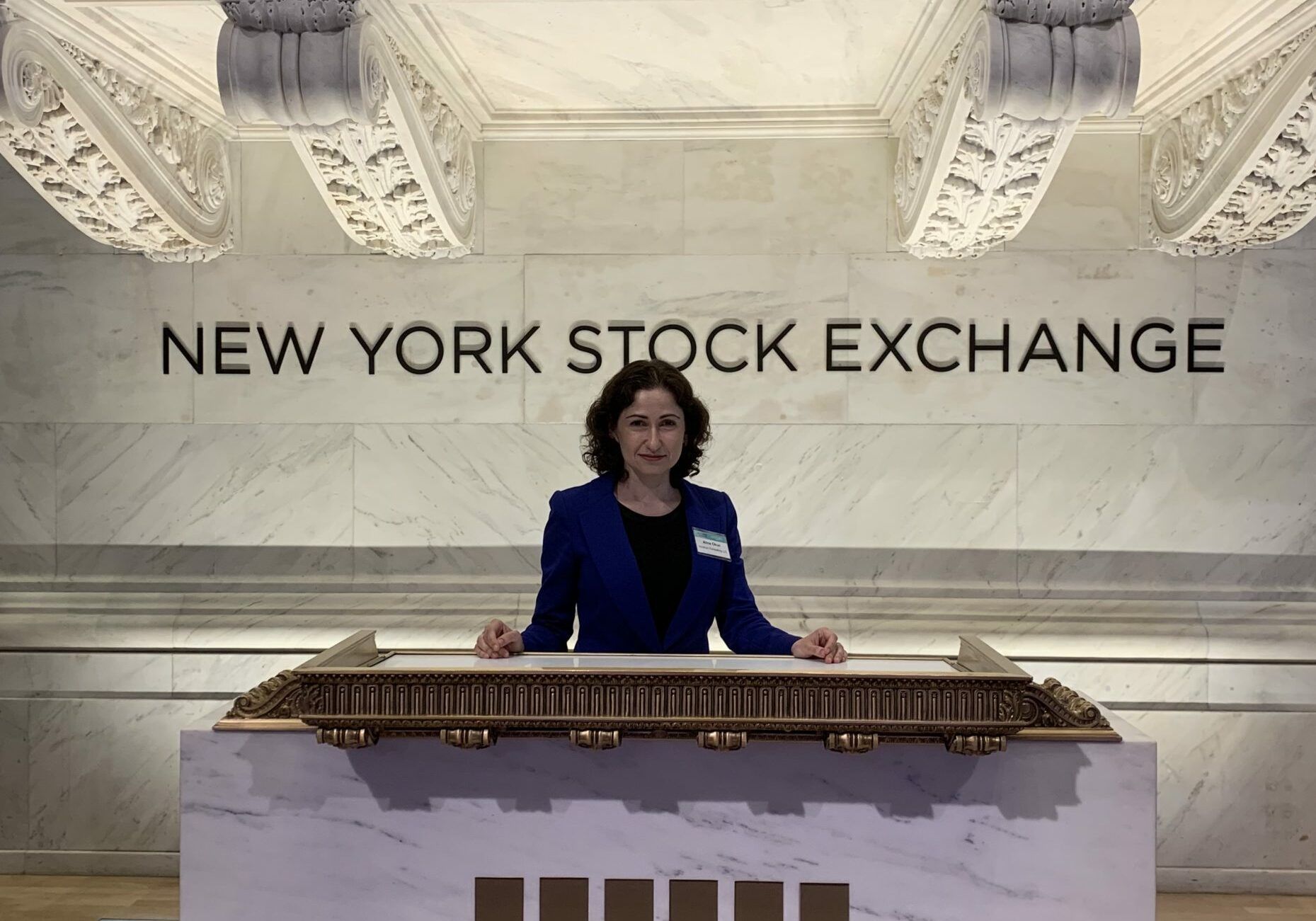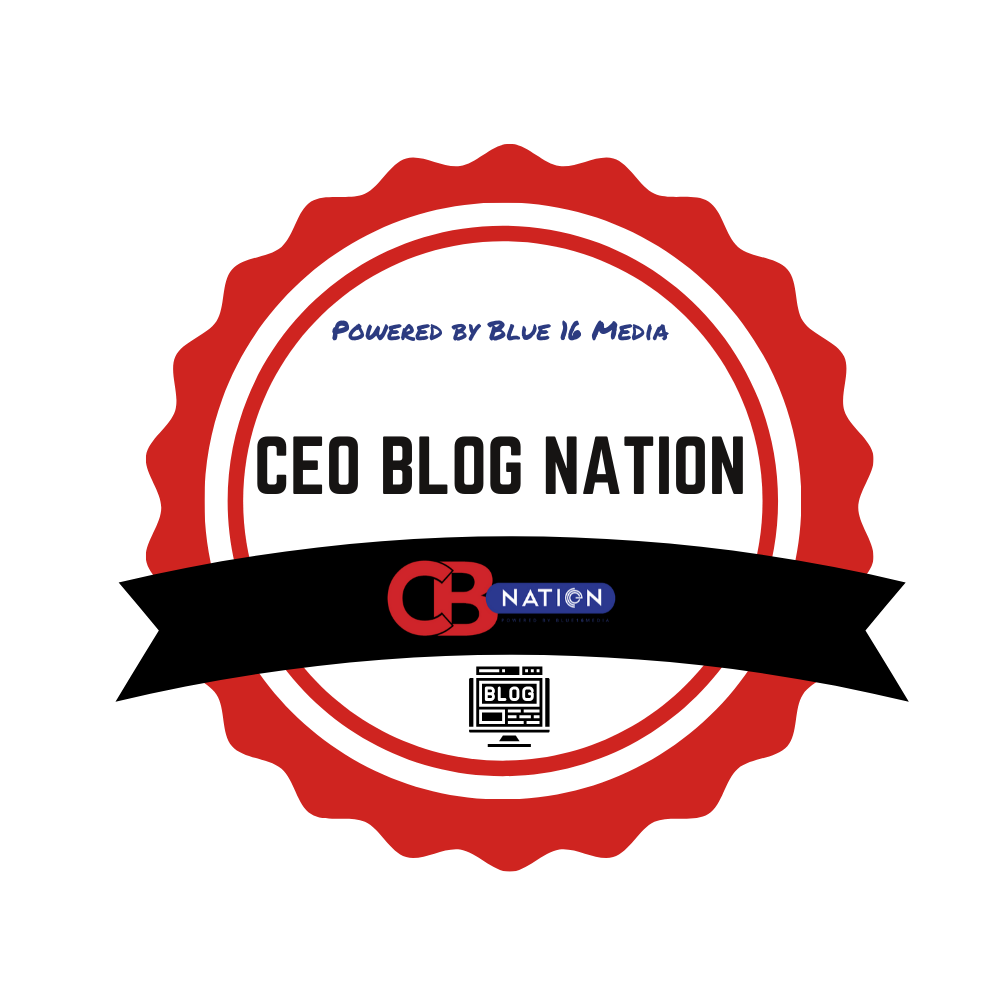 "It is impossible to have a great life unless it is a meaningful life. And it is very difficult to have a meaningful life without meaningful work."
- Jim Collins, Good to Great
Stay connected with news and updates!