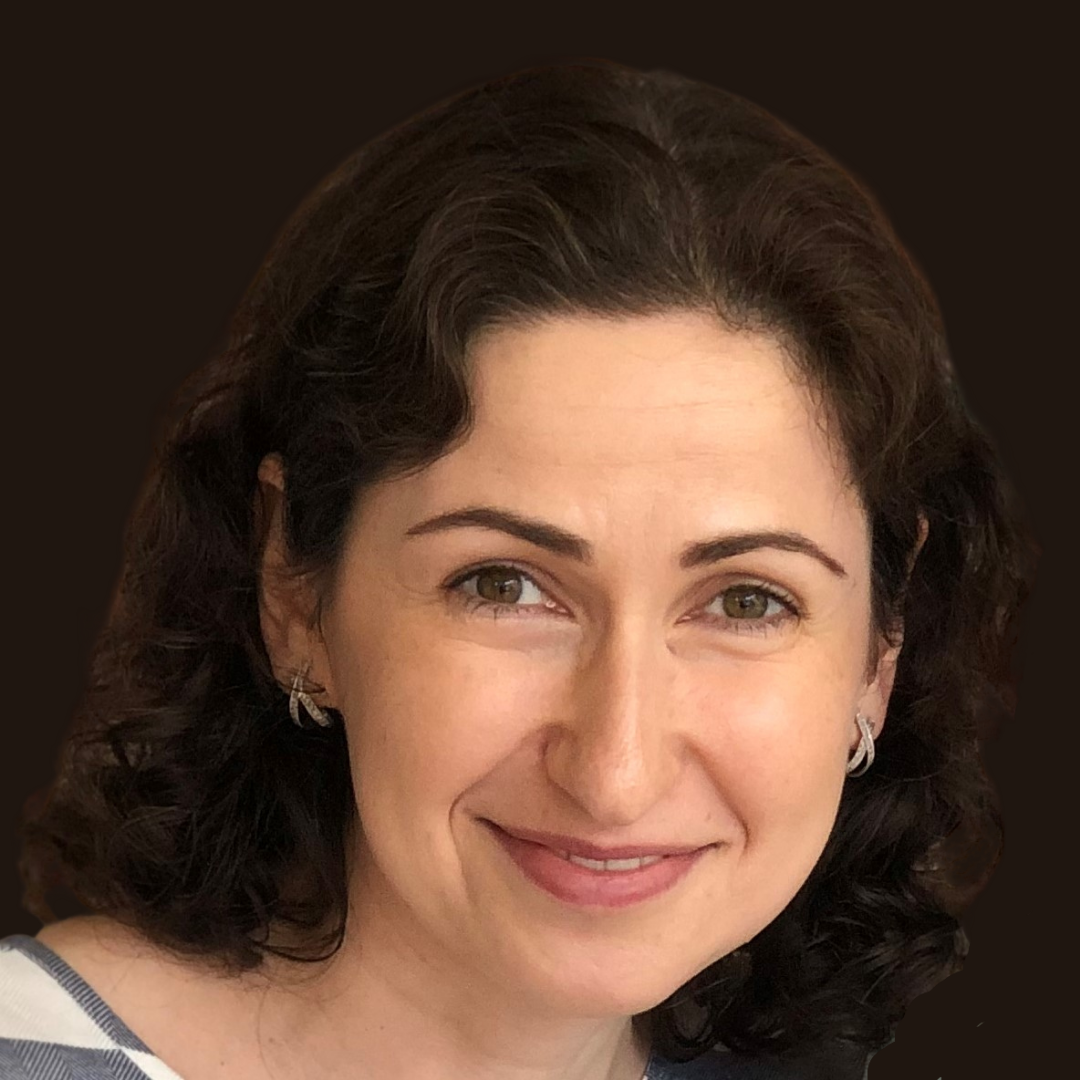 Entrepreneur. Author. Angel Investor
Subscribe to Alina's newsletter for the latest updates.
Alina's Been Featured On Or Worked With…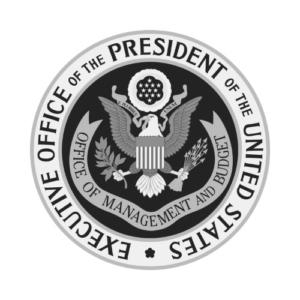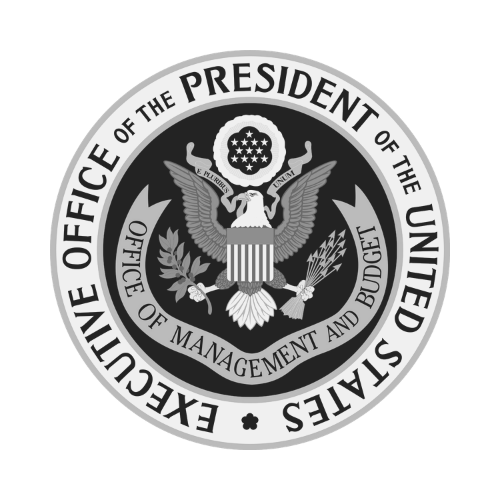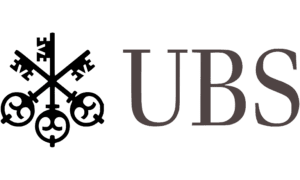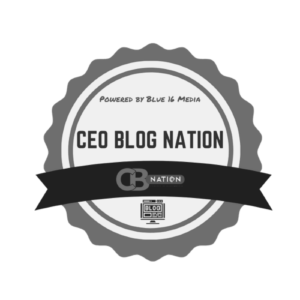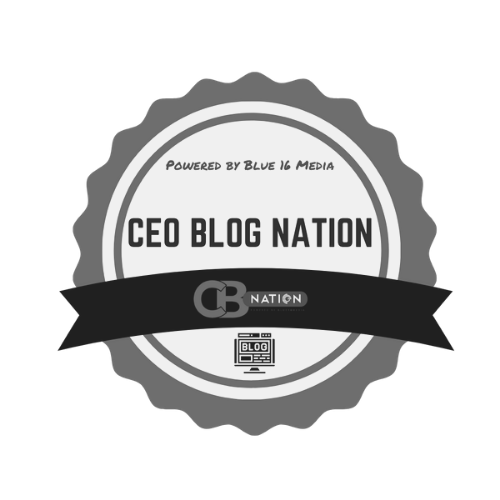 For 20 years, I climbed the corporate ladder reaching the CFO level in 2021. During those years, I also earned a Bachelor's, MBA, and Doctoral degrees.
But in the end of it, I found myself feeling utterly unfulfilled.
I was tormented with confusion. I knew I needed a change but had no idea where to begin.
Walking away from two decades of experience felt like abandoning my security. People could not understand my dissatisfaction.
Exhausted and frustrated, I reached a tipping point - the burnout was too severe to ignore.
A series of courses led by successful, unconventional careerists opened my eyes. Their stories sparked a flame of possibility.
With newfound inspiration, I immersed myself in studying how to build a rewarding career outside of the traditional norms.
Today, I'm not just passionate about my work; I feel a profound sense of fulfillment. Every day, I make an impact while managing my career on my own terms.
Luminary Leadership is a USA Today bestseller on how top entrepreneurs lead in business and in life.
Meet You in Calabar is an Amazon bestseller. It's a captivating compilation of memories and life stories, painting a vivid picture of what it was like to grow up in Nigeria over the past 20-30 years.