Building a Career Multiverse™ at the Intersection of Web3 and the Future of Work
Subscribe to Alina's newsletter Can Do to learn how to build your own Career Multiverse™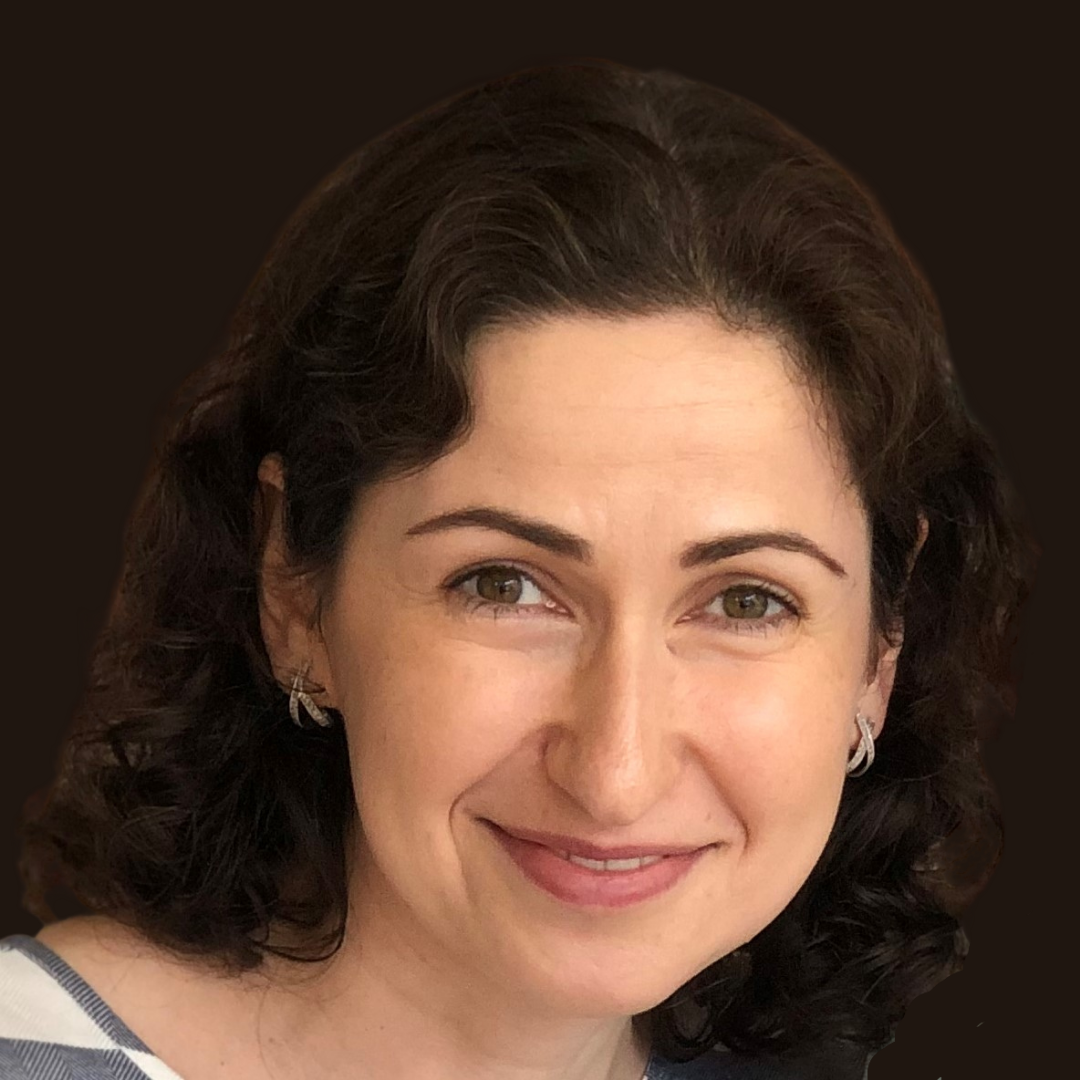 Alina's Been Featured On Or Worked With…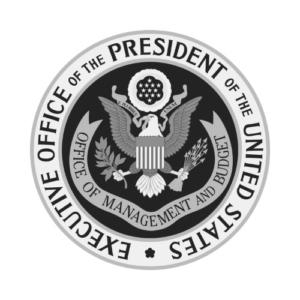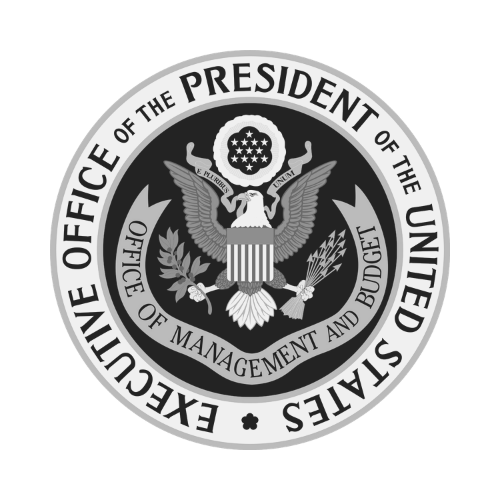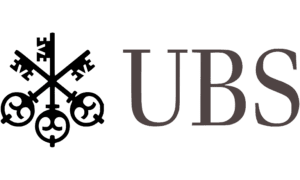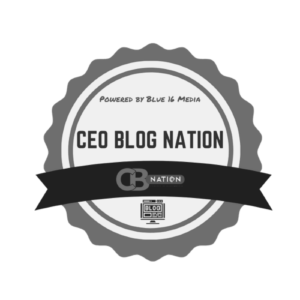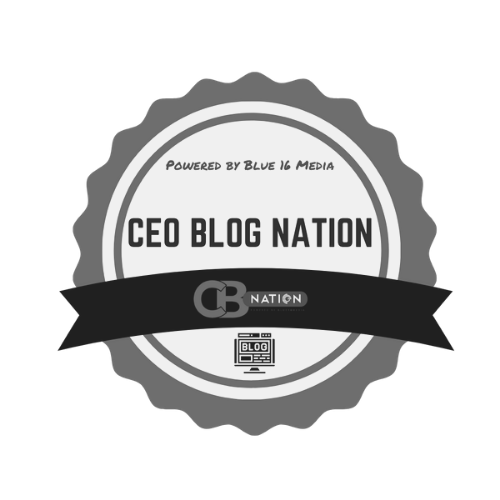 Many people suffer from the Career Tunnel Vision syndrome. Career Tunnel Vision is when you think you have no choice but to stick to a career path on which you have embarked after college because of how much time and money you've invested into that field.
The symptoms of this disease are dissatisfaction with your professional life, a feeling of hopelessness, and a lack of clarity about what to do next.
You get cured of Career Tunnel Vision by building a Career Multiverse™. It is a lifestyle design process in which you decide on the future of each component of your personal multiverse: income, knowledge, fulfillment, meaning, creativity, well-being, family life, and technology.
What results do you get? An abundance of opportunities. A Career Multiverse™ creates an unlimited luck surface that becomes a magnet for all kinds of opportunities you cannot even imagine, especially if you are still experiencing Career Tunnel Vision.
ALINA'S CAREER MULTIVERSE™
Subscribe to Alina's newsletter Can Do to learn how to build a portfolio career