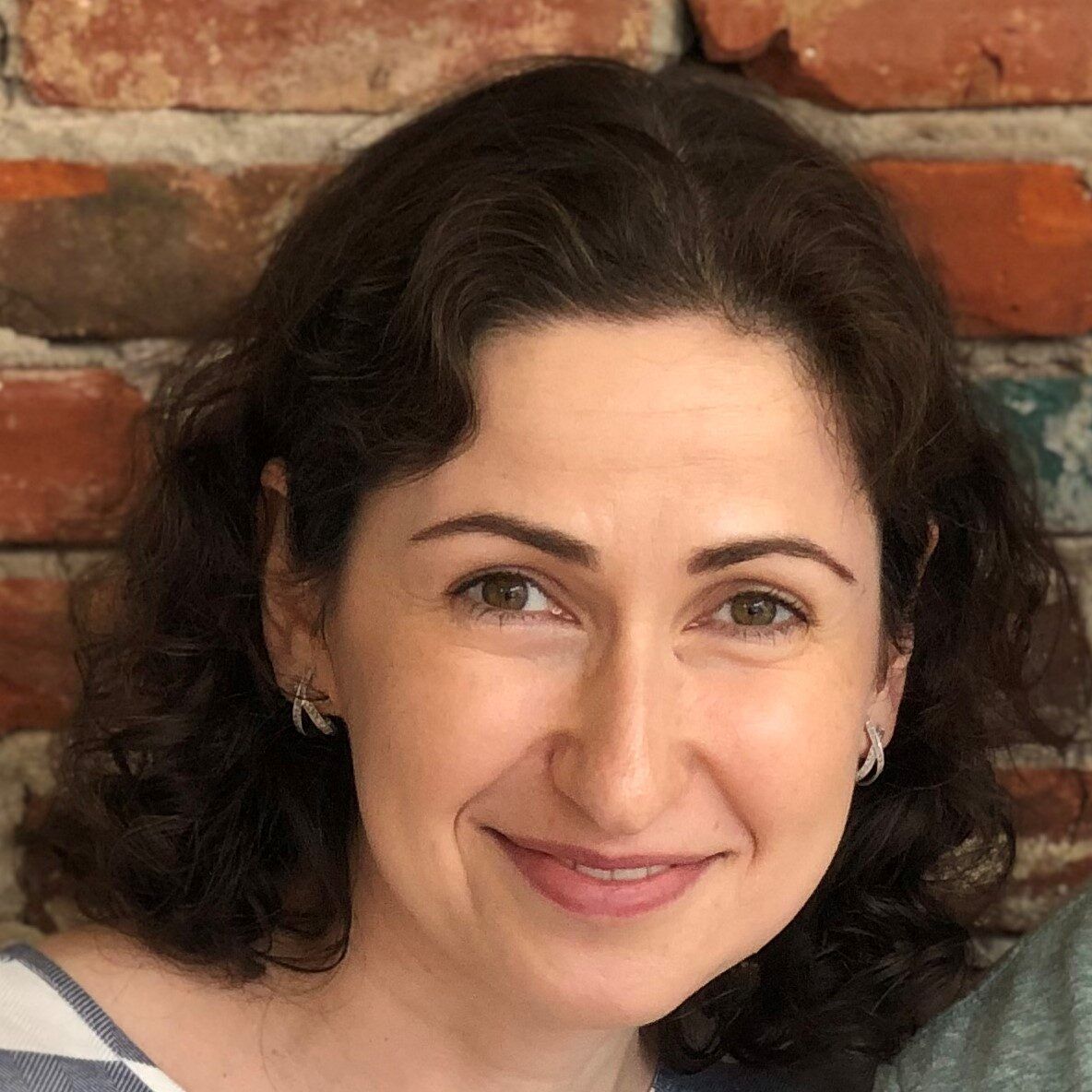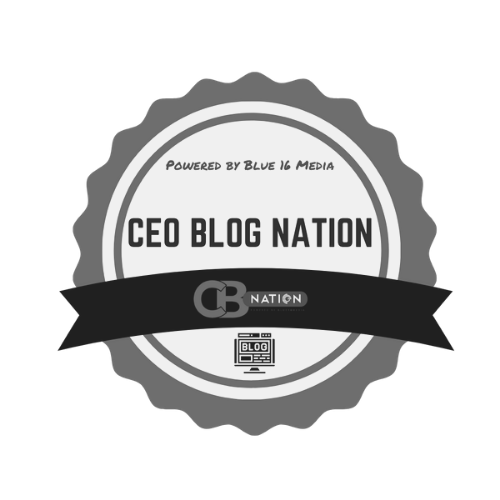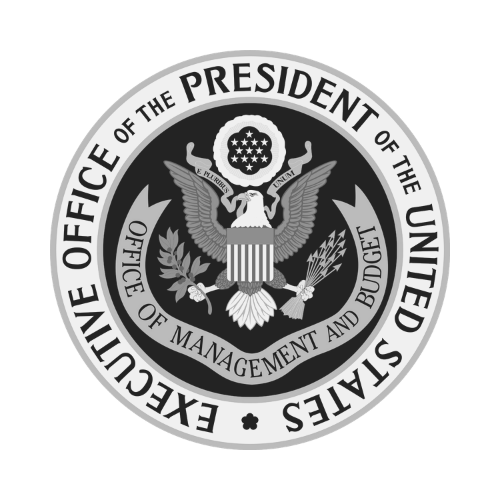 Operational Leadership
Innovative Culture
Augmented Workforce
Future of Work
Innovation Management
Future Trends
Innovation Research
Strategic Insights
Technology Planning
Artificial Intelligence (AI)
Robotic Process Automation
Blockchain
Innovation has been my passion for many years, especially in the areas of education and the future of work.
Curiosity about the business world that started at an early age has taken me on a stimulating two-decade-long journey through a variety of business fields. I began my career in accounting and worked in eleven industries, managed operations in eight countries, and advised companies and government agencies. During that time, I also earned a Doctorate in Strategy and Innovation, an MBA in Entrepreneurial Studies, and a BBA in Public Accounting.
Throughout that journey, it became apparent to me that we still use nineteenth-century technology and management methods in the twenty-first century and that we approach learning and education with the mindset of the dawn of the industrial age.
Without innovation in these areas, there is no progress. I am building businesses that will create opportunities for deeper learning and meaningful work.