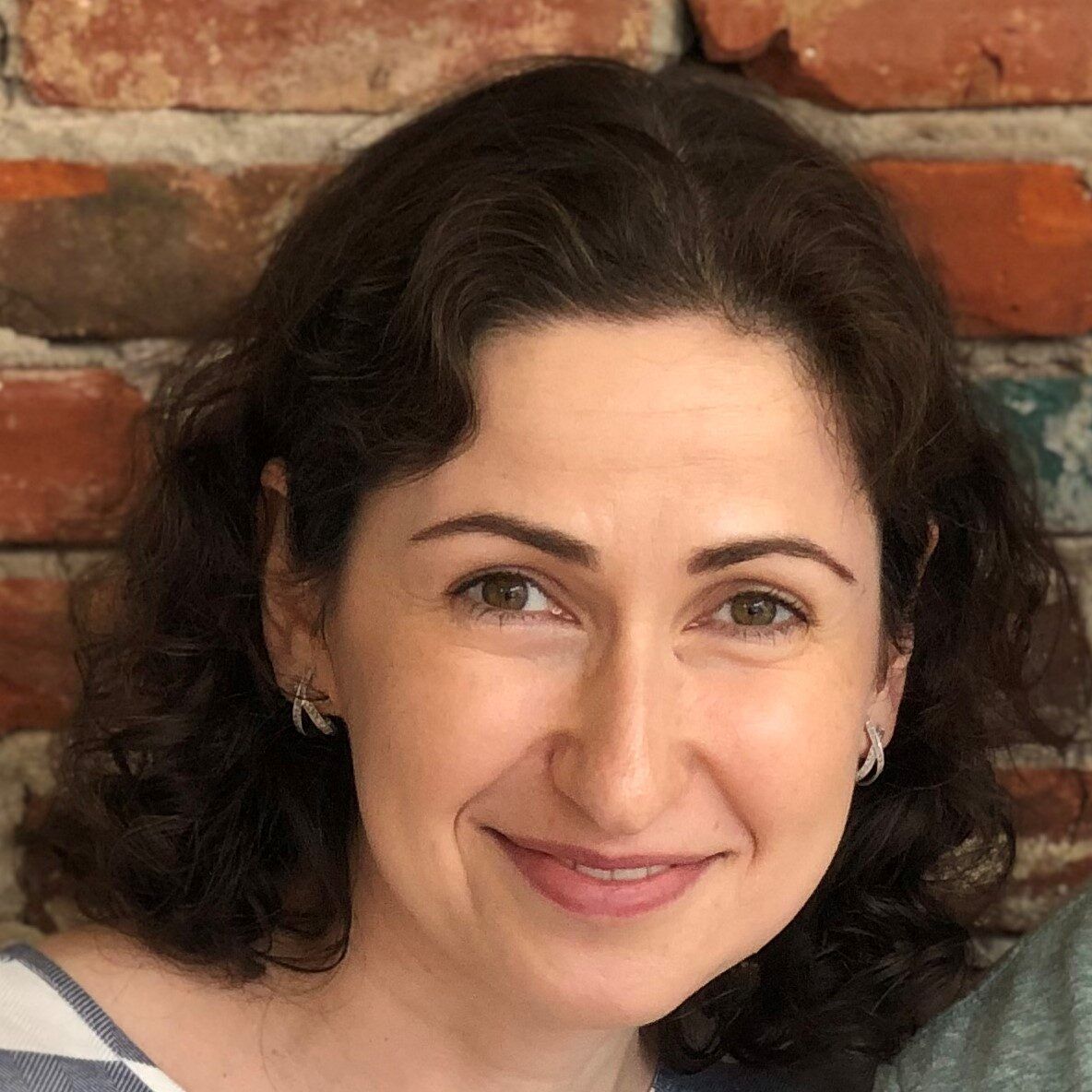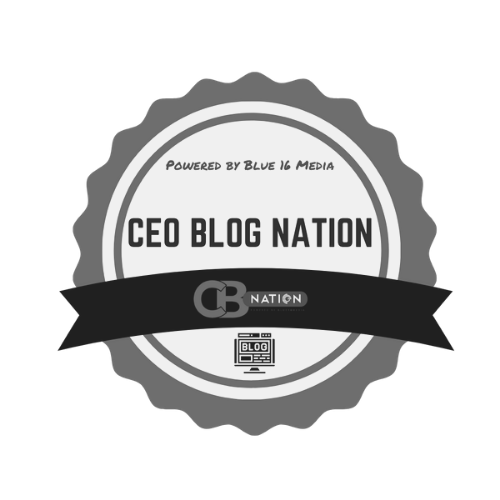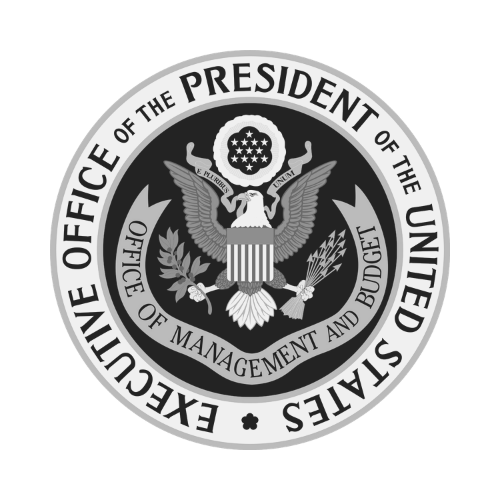 ENTERPRISE
Founded a company in the future of work space. Currently in stealth mode. Beta launch in December 2021.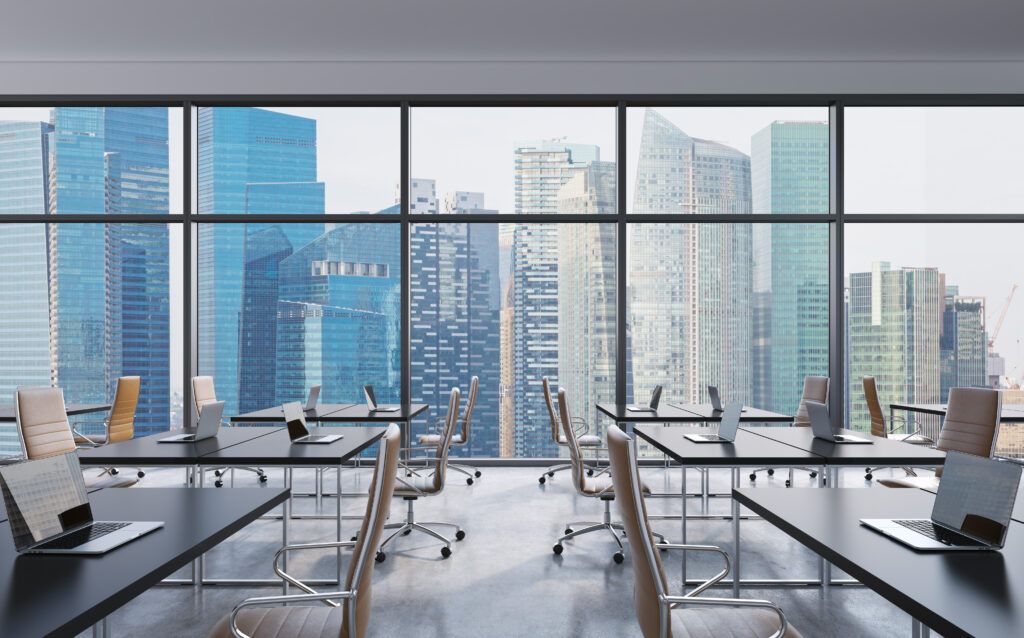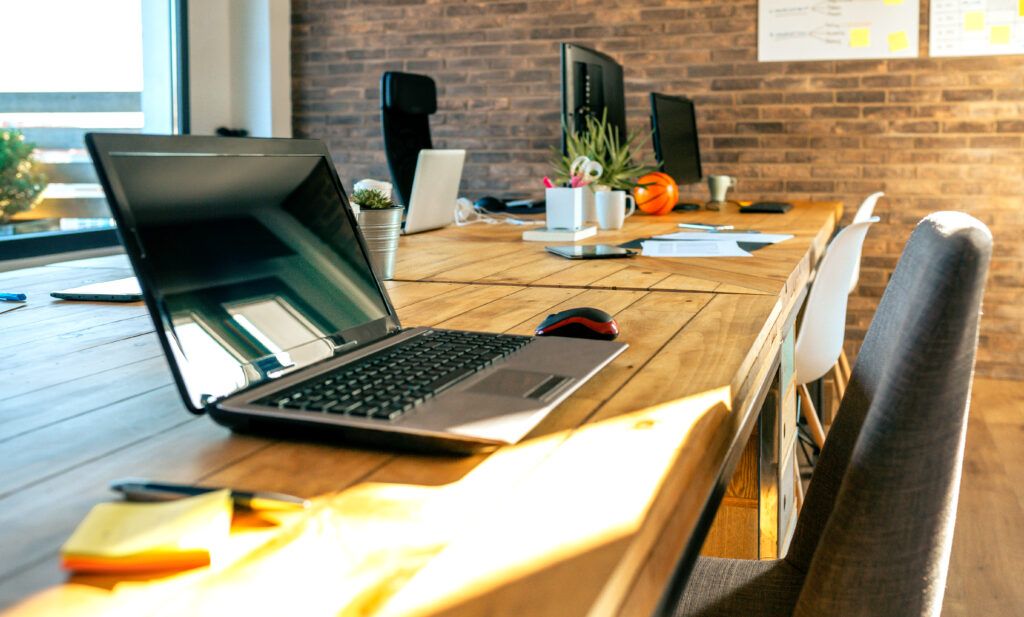 STARTUPS
Advise companies in different verticals on strategy and capital fundraising.
VENTURE CAPITAL
A member of an angel group, investing in future of work and learning. A scout for two separate industry-agnostic VC funds.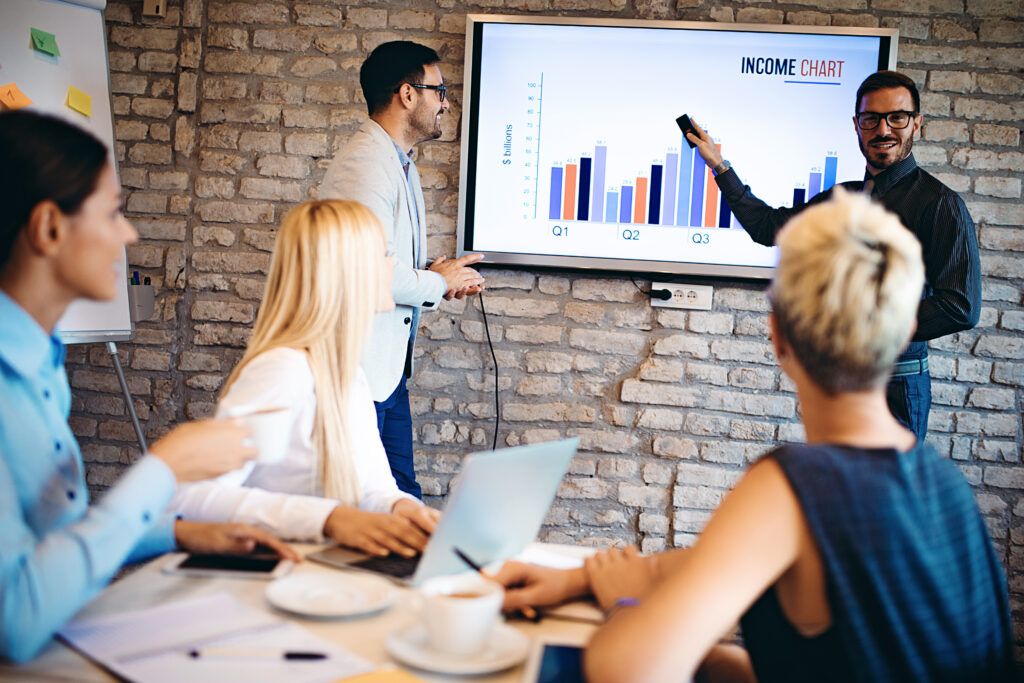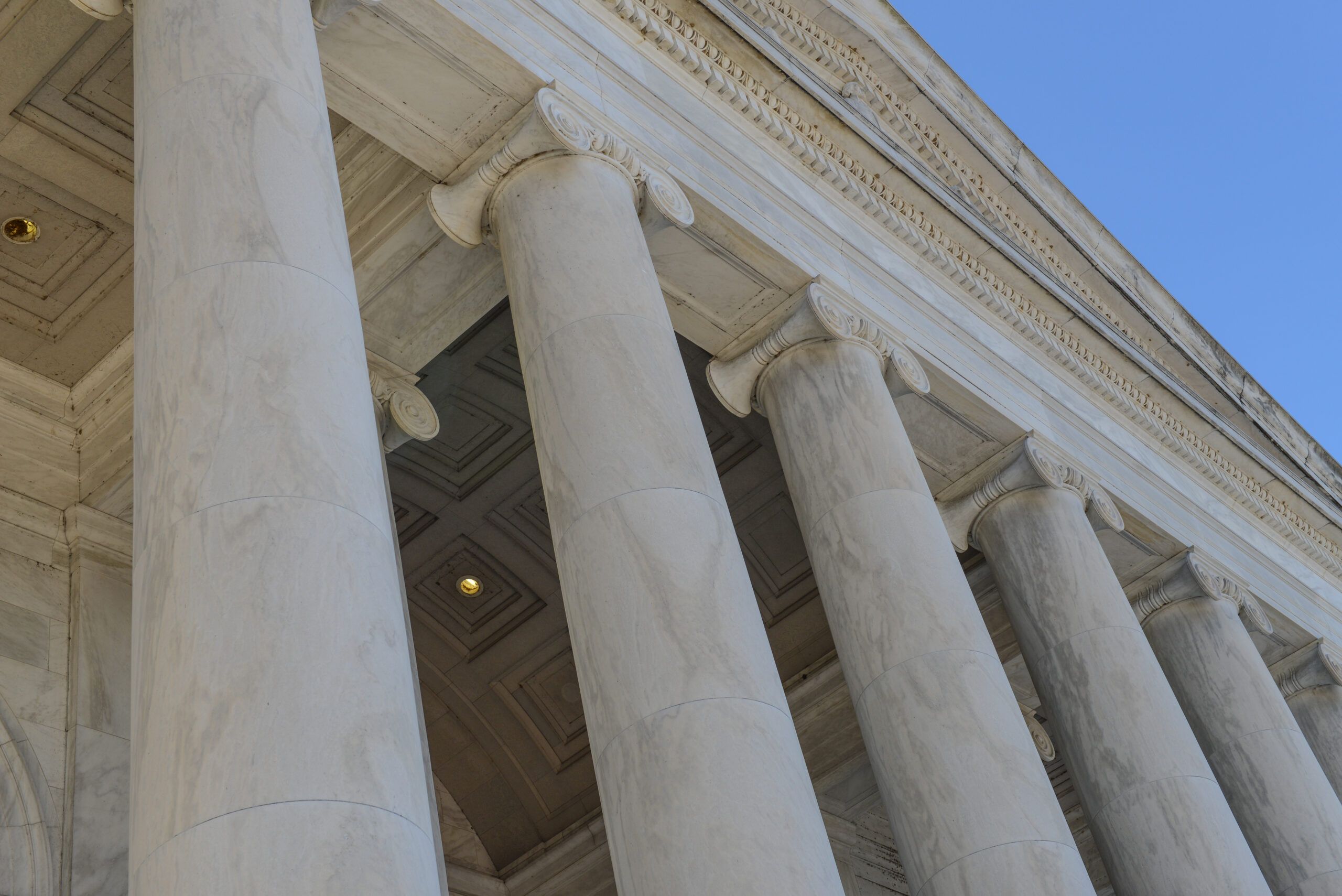 GOVERNMENT
Was a product advisor at an innovation lab that brought together technologists, government, and communities to prototype digital products.
ACADEMIA
Published a dissertation on the patent application filing frequency and jurisdictional range in the pharmaceutical industry.