10 Most Innovative Companies in 2020: Research Report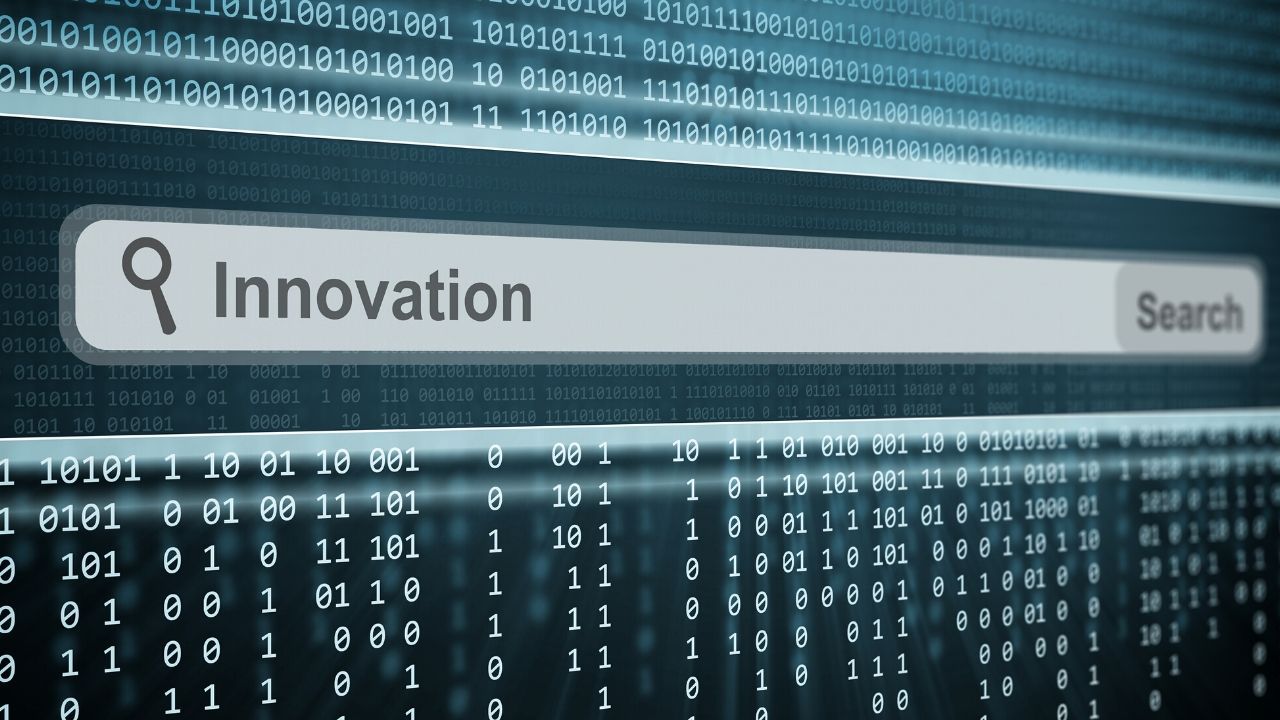 Boston Consulting Group (BCG) issued a new report, The Most Innovative Companies 2020: The Serial Innovation Imperative. The report addresses topics, such as serial innovation, innovation at small companies vs. large companies, and innovation systems.
Serial innovation, where companies achieve success over and over again, is hard. Only eight companies have made the list of the most innovative companies every single year over the past 14 years. Those companies are:
Alphabet
Amazon
Apple
HP
IBM
Microsoft
Samsung
Toyota
What does it take to produce continuous innovation? That is a big question, but BCG tackled it in great depth in their report.
They started by making a relevant observation of today's economic environment. Companies that strengthen their commitment to innovation and continue to invest in R&D during downturns outperform their competitors over the long term. My doctoral research supports that observation. While my focus was exclusively on the pharmaceutical companies, the results showed a positive relationship between the continuous filing of patent applications and the companies' financial performance.
To be a successful serial innovation company, an organization must have a clear innovation strategy, appropriate investment, the advantages of scale, and an agile innovation system that can identify and pursue the best opportunities quickly.
There is a prevailing view that small companies have the edge when it comes to innovation because they lack the internal bureaucracy endemic to large organizations and do not have to focus on the next quarter's earnings call. Most small companies are still private. They are nimble and have the latest technology and infrastructure.
It may come as a surprise to many that BCG's research found that smaller companies did not have a higher innovation success rate. Given how much cash flow is needed to innovate, larger companies have greater abilities to fund innovative endeavors.
Still, large companies face many obstacles when trying to innovate. Some of those challenges are a lack of discipline in resource allocation and the difficulty of uniting the entire organization behind an innovation strategy. Companies that overcome these obstacles teach us the following best practices:
Invest more capital in the innovation programs (ex. 18% of sales)
Design a more impactful innovation system vs. spending time on fixing the basics (ex. gaining leadership support)
Fill gaps in product-market fit
Build a team of scalable external partners
Innovate business models (ex. add new offerings to address the emerging customer needs)
Align innovation ambition with corporate strategy and clearly communicate the connection (ex. what does the company mean by "innovation"?)
Establish good governance practices
Attract, train, and retain the best talent and allocate it to innovation teams
Have a broader innovation funnel, i.e., generate more ideas for scalable products and services
Run postmortem analyses to learn from mistakes and funding decisions
Create small and diverse teams that have a mix of engineers, product managers, and designers. Combine data-driven and human-centric methods to add value.
Provide teams with autonomy and a supportive governance framework
Reward high-quality outcomes
Ultimately, innovation systems are dynamic, multifaceted, and complicated. They comprise of people and teams from various functions and organizational parts: R&D, corporate venture funds, ecosystem partners, incubators, accelerators, decision-making systems, processes, cultural norms, and different tools and capabilities. An effective innovation journey requires companies to establish a common language, create a framework, and get CEO buy-in before the innovation project can begin.
The top 10 most innovative companies on the list for 2020 do all of the above consistently well. These companies are:
Apple
Alphabet
Amazon
Microsoft
Samsung
Huawei
Alibaba
IBM
Sony
Facebook