4 Examples Of Innovative Companies That Work And 1 Example That Doesn't (Part II)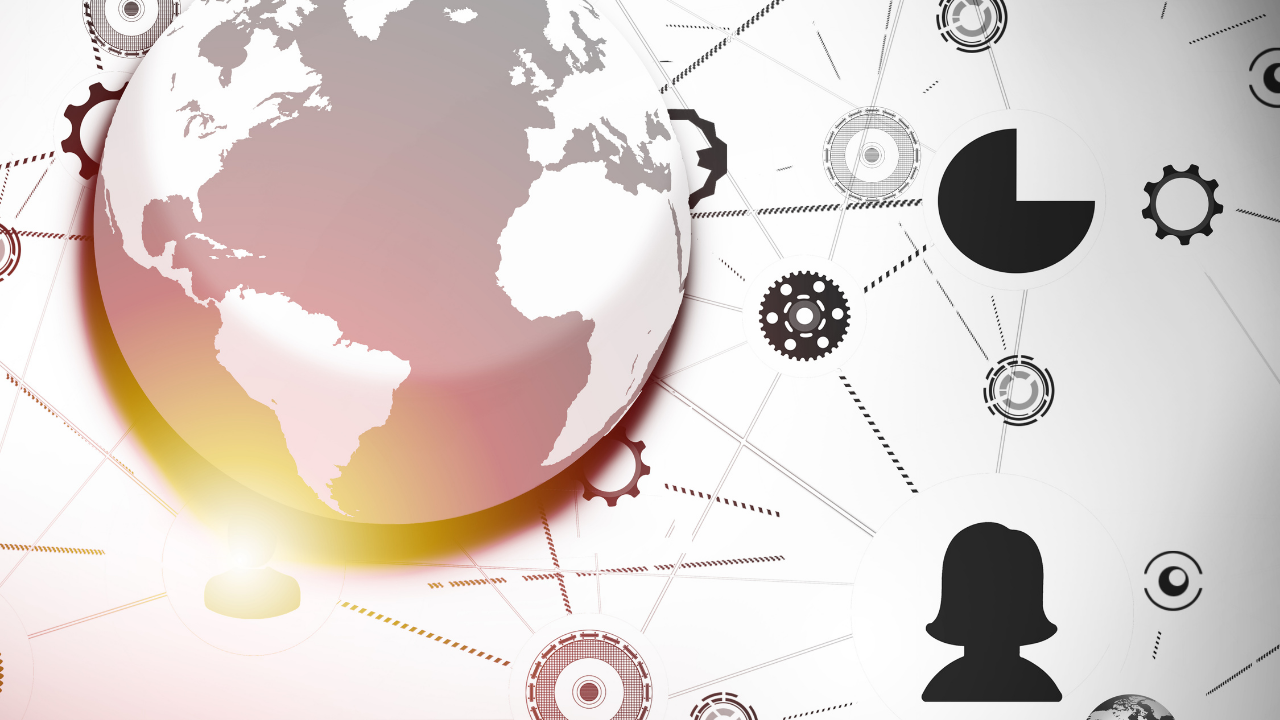 Read Part I here.
Amazon
The phrase "Day One" in the title of Alex Kantrowitz's book Always Day One: How the Tech Titans Plan to Stay on Top Forever comes from Amazon's mantra of operating as if it is always a Day One of a new company. Bezos conceived the mantra to instill an atmosphere of working at a startup, no matter how large the company gets. Startups have to invent and innovate in order to survive and grow, and that is how Jeff Bezos wants his employees to approach every day at Amazon. Day One is "an acknowledgment that competitors today can create new products at record speeds - thanks to advances in artificial intelligence and cloud computing especially - so you might as well build for the future, even at the present's expense," comments Kantrowitz.
"Day One" is the name of a building on Amazon's campus. It is also the title of the internal blog and a recurring theme in an annual letter Bezos sends to shareholders. Amazon continuously invents new businesses regardless of what they might do to their existing revenue streams. "After each successful invention, Amazon returns to Day One and figures out what's next." Similar to the idea of Day One, Amazon also encourages constant reinvention. That ideal is also reflected in the naming of another building on its campus - Reinvent.
Invention is a habit at Amazon. Under Bezos's leadership, all execution work that can be automated gets automated just so that everyone at the company can invent. "Invention is fuel for him; it's fuel for his intellect. It's part of the being, the fabric of the company," said Jeff Wilke, Amazon's CEO of Worldwide Consumer.
Amazon's inventive culture is built on 14 leadership principles established by Bezos. These leadership principles are introduced during the interview process and consistently reinforced as they become part of employees' being. Some employees feel so passionate about the principles that they teach them to their children. The 14 leadership principles are:
Customer Obsession
Ownership
Invent and Simplify
Are Right, A Lot
Learn and Be Curious
Hire and Develop the Best
Insist on the Highest Standards
Think Big
Bias for Action
Frugality
Earn Trust
Dive Deep
Have Backbone; Disagree and Commit
Deliver Results
Kantrowitz observes that these leadership principles are a manual for invention. They inspire new ideas, eliminate the unnecessary, and ensure good ideas get a chance to succeed. To be blunt, "At Amazon, you invent or hit the road."
Bezos does not push invention on everyone just because he loves it personally. In a technology-driven economy, inventing is a must. As barriers to entry keep getting lower and lower, when any new competitor can easily copy your product, continually creating new products and services is a survival mechanism, not a nice to have.
Bezos has developed a unique way to empower employees to invent. He does it through a six-page memo. In an organization where PowerPoint is banned, anyone with a new idea is required to write a memo, reminiscent of science fiction, set in the future, as if the product already exists. The objective of the exercise is to work backward. First, you describe a product idea in as much detail as possible. If a six-pager is approved, Amazon gives the author of the memo a budget to recruit a team and build their invention. "Putting the person who wrote the six-pager in charge of bringing the idea to life is critical to Amazon's ability to invent," noted an ex-Amazonian.
Anyone at Amazon can write the six-pager, democratizing invention at the company. With enough traction for the idea, senior leadership will review the memo. The detailed nature of these memos allows Bezos and other leaders to understand a project quickly and either approve it or reject it. Bezos acts as a facilitator supporting employees' success through six-pagers.
Bezos's interest in automating as many tasks as possible to give his employees more time to invent made him one of the earlier adopters of robots. Kantrowitz reports that Amazon now "employs more than 200,000 robots, augmenting a workforce of approximately 800,000 humans." Employees are navigating constant change, forcing them to become lifelong learners. Any day, a computer or a robot can take over their responsibilities. Amazon lets the employees know about the upcoming automation of their work, giving them an opportunity to get training for a new job inside Amazon.
At Amazon, Bezos teaches people how to be both technical and creative. "He makes them imagine the future, write the science fiction, code it up, automate, and imagine the next one," writes Kantrowitz.
Part III to follow…