Will Blockchain Transform The Architecture Of The Internet?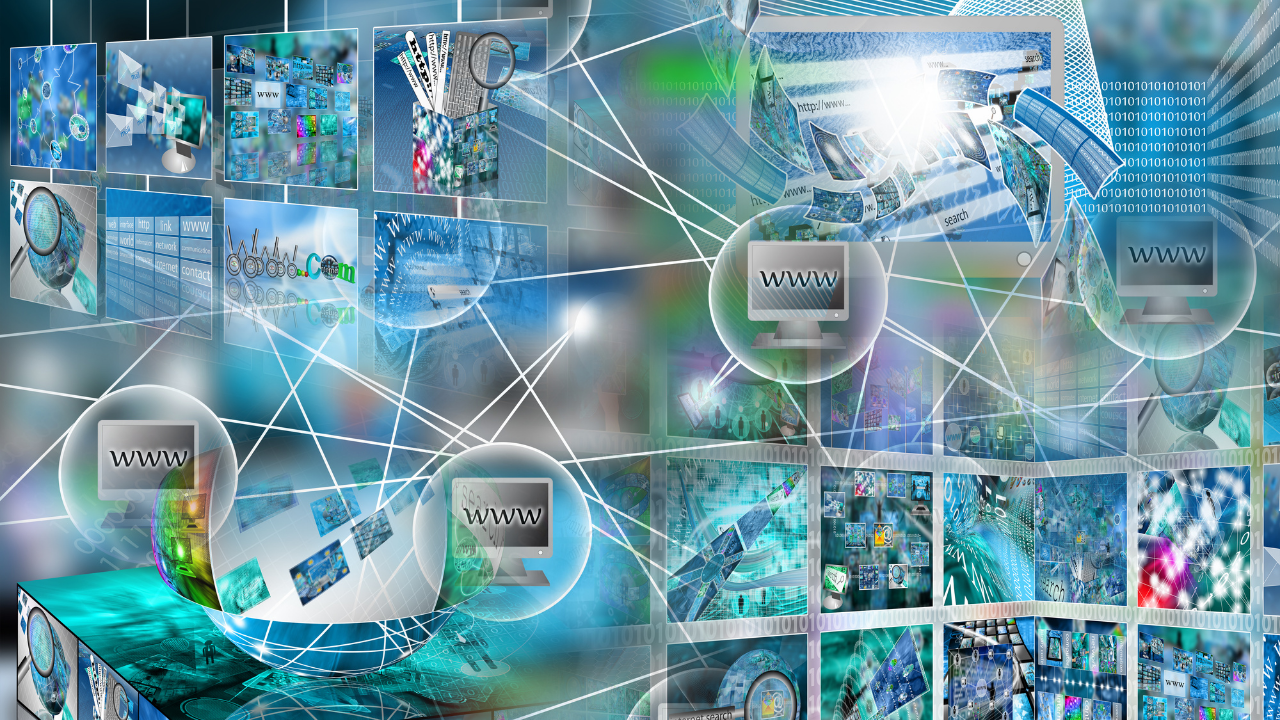 While it was interesting to learn about the history of bitcoin and Ethereum, the big questions remain: "What is the future of the Internet?" and "What impact will blockchain have on our future?" George Gilder, in his book Life After Google: The Fall of Big Data and the Rise of the Blockchain Economy, gives us a glimpse of what the answers to these questions might be.
Bitcoin already accounts for more than 10 percent of all commerce on the Internet despite some security concerns. Bitcoin's value increases each time a country's central bank attempts to spur growth with inflation targets and negative interest rates. Facing massive currency devaluation as a result of the central bank policies, people in many countries, such as Greece, Venezuela, and Argentina, have been putting their money in bitcoin, instead of the U.S. dollar, as they had done in the past. Gilder contends that bitcoin could become a global alternative to fiat currencies, influenced by the world's governments' debt of $280 trillion, as of the writing of Gilder's book in 2018.
Blockchain could also replace cloud computing. The distributed, peer-to-peer architecture could make global datasets available to everyone. As Gilder puts it, "Dispersing clouds, the sky is the limit."
When we take a high-level view of blockchain, bitcoin records digital coins' debits and credits on a public ledger. Gilder calls bitcoin "a calculator for money transfers." Ethereum is a global computer or a "virtual machine" for executing programs, such as smart contracts or conditional transactions. Smart contracts get the most attention today as they can complete financial transactions and monetary deals.
The key point to note is both bitcoin and Ethereum eliminate middlemen. All transactions on blockchain use randomly distributed owners of computers, creating virtual supercomputers. Each blockchain transaction is immutable and timestamped, which contributes to the blockchain's ecosystem of trust.
While in the past, one might have dismissed blockchain as a fad or a fun project for a group of computer scientists, today, blockchain is at the forefront of many high-level finance and technology organizations. In July 2017, 34 major corporations joined the Ethereum Enterprise Alliance, which membership had already included J.P. Morgan, Intel, Mastercard, and Samsung. The alliance was established to develop Ethereum-based standards and architecture.
Gilder argues that blockchain transforms the architecture of the Internet from the bottom up, and Vitalik Buterin is on the way of becoming Larry Page of the new generation.
When welcoming Buterin and other Thiel Fellows, Peter Thiel said, "We hope [they] inspire people of all ages as they demonstrate that intellectual curiosity, grit, and determination are more important than credentials for improving civilization." Gilder, who received a degree from Harvard University in 1962, now considers credentials as part of the old academic order and is not a proponent of the current college education system.
Gilder does not hide his feelings about what he calls "the evils of the Google Age." He urges governments and investors to welcome blockchains, smart contracts, cryptocurrencies, and token issues to replace Google's poor Internet security, regulatory overreach, and diminishing returns of big data. Is Gilder too critical of Google and too optimistic about the potential of blockchain? Maybe not. Just last week, on September 22, 2020, Law360 published a new report from KISSPatent showing that a record number of patent applications involving blockchain will be filed in 2020.